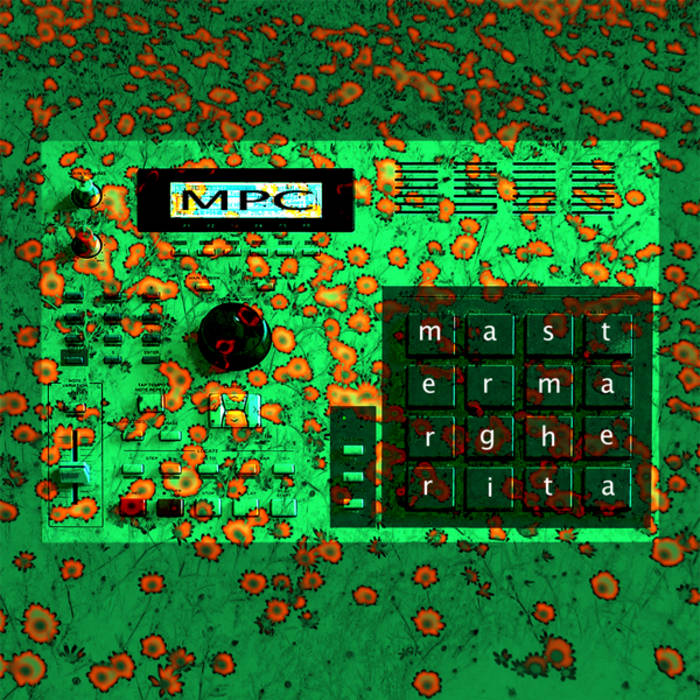 Master Margherita – MPC
Meet Master Margherita's dark side. A collection of tracks created exclusively with an Akay Mpc2000 + analog fx and mixer in between 1998 and 2001 and previously relesed in a very limited cd-r pressing by Casalinga Productions.
This is my work before I went into the box ( laptop universe ), more dirty and dark than anything I did after. All pieces are performed live in studio and recorded straight onto a DAT tape.
Available to buy on mastermargherita.com
Track List :
1. Session #99
2. 4drums
3. Droonee
4. Sul Filo
5. Scramble 2001
6. Glass Dub
7. Can Not See
8. Depth
9. I Do Like Fishing
All tracks written & produced by Master Margherita
Except track 1 written & produced by Master Margherita and Digital & Leaf
Bass Guitar, Loopers & Electronics by Master Margherita
Electronics by Digital & Leaf
Mastering by mauxuam
Cover Artwork by Nix
Released by Bakshish Music in 2010