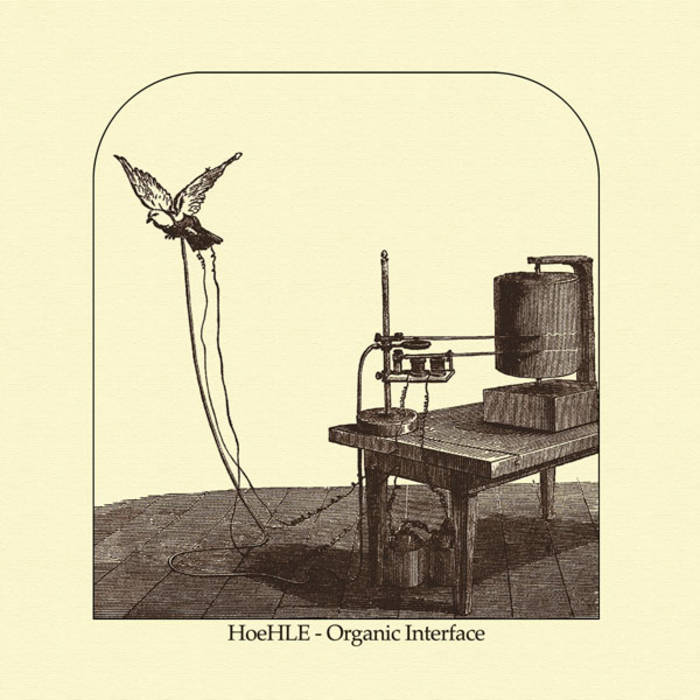 Hoehle – Organic Interface
Expect the Unexpected. The long awaited successor of "The Bottomless Pitt" is going even deeper under the ground with 5 new tracks all branching out in different directions, darker but lighter, slow and narrative without being frenetically descriptive.
Warm and electric, spiced with echoes of jazz textures melting into layers of funk and glitched polyrhythmic afrobeat.
Break out your speleology kit and follow the music in a trip to the holes where the moles are dancing. Wear a multitasking organic interface to the info-machine, stop the input overload, have a hot bath, we are not the robots.
Available to buy on hoehle.bandcamp.com
Track List :
1. Junktion One
2. Sonus Canella
3. Tank Dub
4. Neon Rhodes
5. Nakuru's Pool
Written & Produced by Jus10 and Master Margherita
Mastering by mauxuam
Released in August 2010 by Bakshish Music
hoehle.bandcamp.com